The Royal Society for the Support of Women of Scotland
Founded in 1847 as the Indigent Gentlewoman's Fund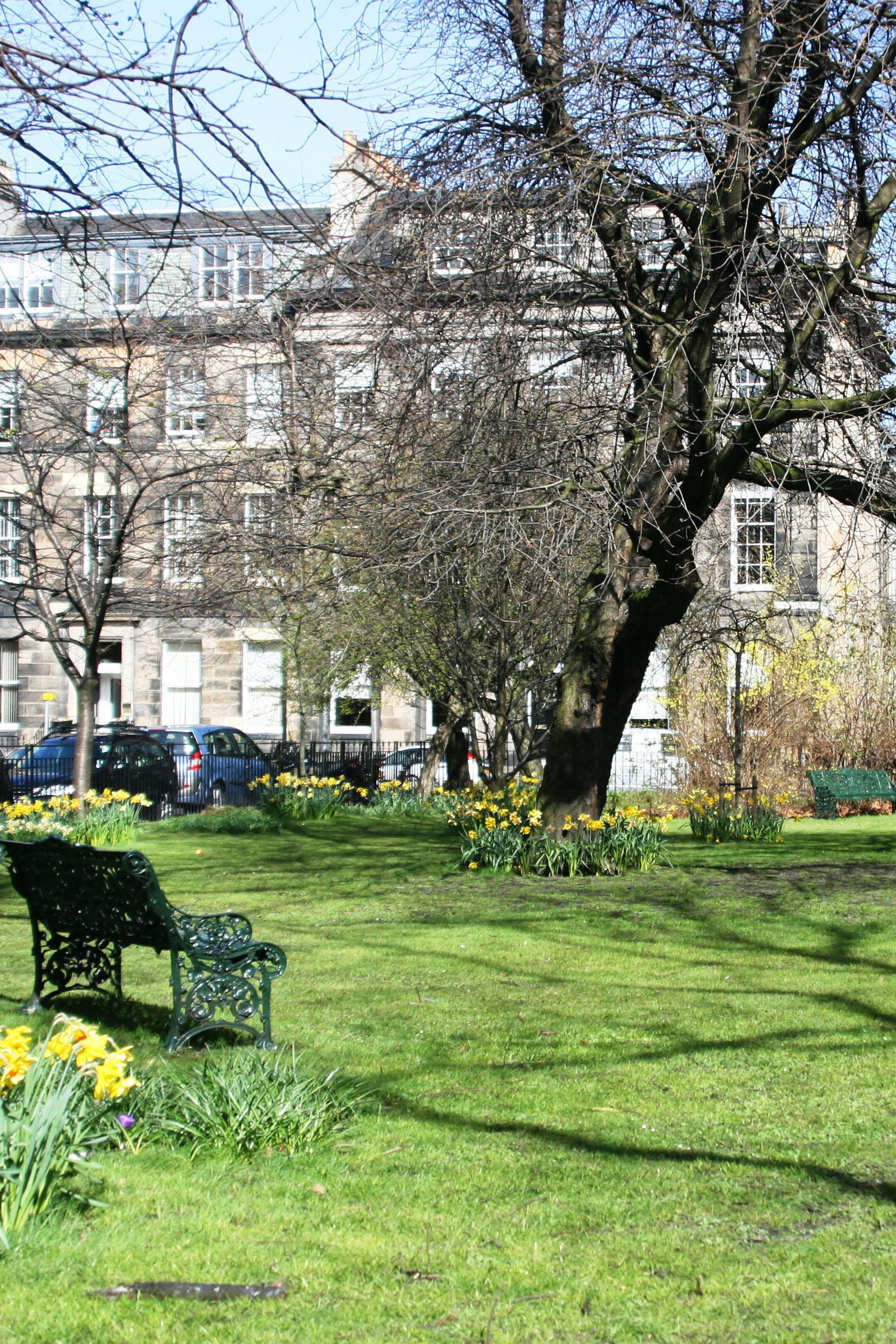 About Us
Learn all about the Royal Society for the Support of Women of Scotland, our structure, our people and our history. The Society has been based in Rutland Square, Edinburgh since 1909.
Who We Help and How
Click here to find out more about who qualifies for assistance from the Society and the way we make a difference to women's lives.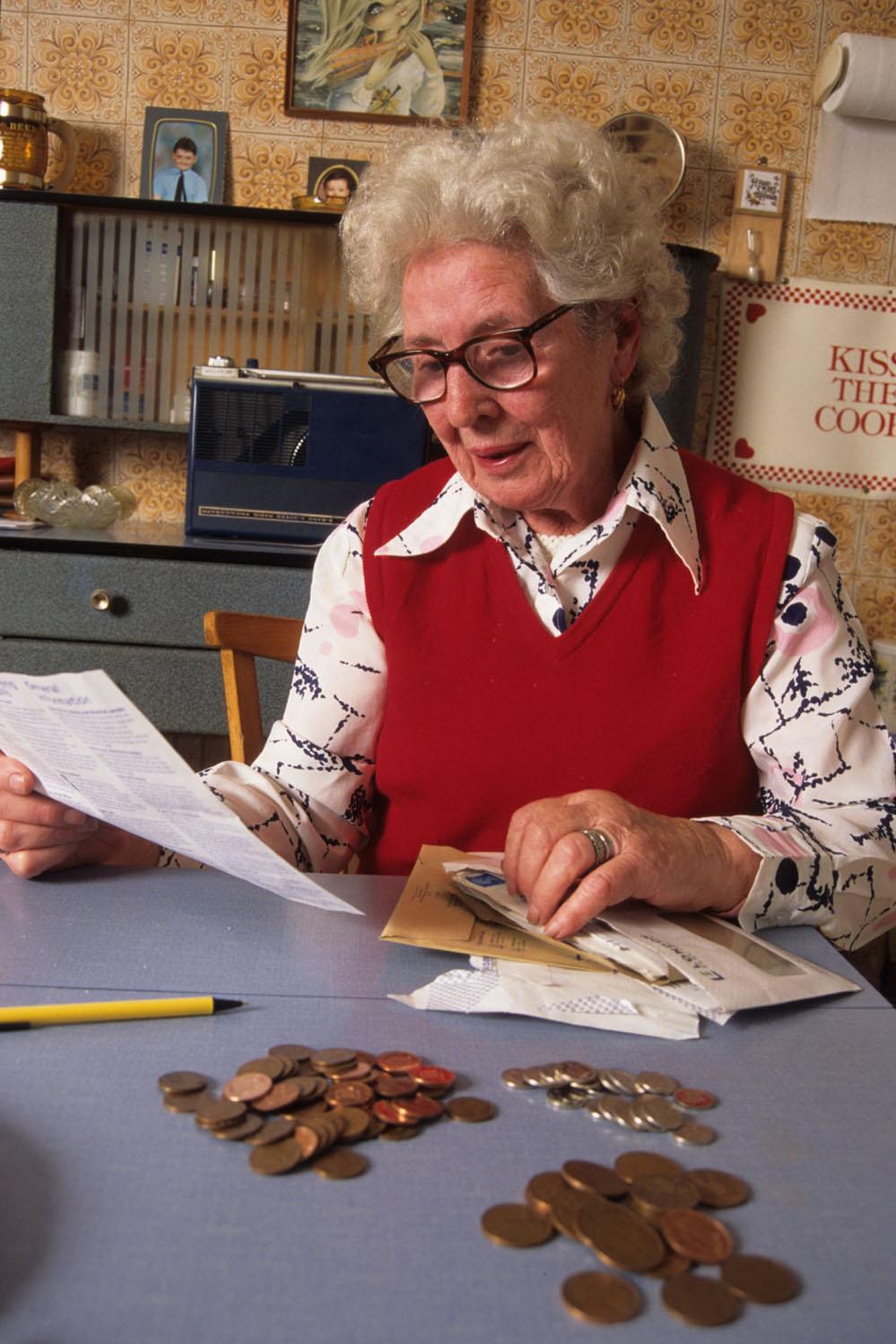 How To Get Help
Learn more about applying for assistance from the Society, how your application will be considered and what happens if you are admitted to our Roll of Beneficairies
How to Help Us
How to Help Us

The Death of our Patron, Her Majesty, Queen Elizabeth II
1926 to 2022
The Royal Society for the Support of Women of Scotland is greatly saddened by the death of Her Majesty The Queen. The Society was honoured to have Her Majesty as our Patron for many years, and to have received a message of support from her earlier this year to mark the Society's 175th Anniversary. Ms Catriona Reynolds, Chair of the Society's Trustees said "on behalf of the Trustees, Staff, Beneficiaries and everyone connected with the Society, I would like to express our gratitude for Her Majesty's life of service to the country and her support of the Society in particular, and I send our deepest condolences to the Royal Family on this very sad occasion."
About The Royal Society for the Support of Women of Scotland
The charity began life in 1847 to assist ladies of Scottish birth or education with particular backgrounds who were struggling to survive on low incomes and limited savings. In 1930 it received grant of a Royal Charter from King George V, becoming The Royal Society for the Relief of Indigent Gentlewomen of Scotland and it has evolved to meet the changing needs of society ever since.
At a meeting of the Privy Council in November 2014 Her Majesty The Queen approved an Order granting a new Supplementary Charter to the Society. When this came into effect on 1st May 2015 the charity acquired its new name, new charitable purposes and it adopted new, broader, admission criteria against which applicants for assistance are considered.